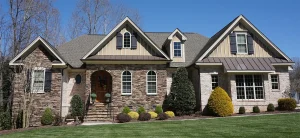 Your Leading Provider of Siding, Roofing, Windows and Doors in the Greater Rochester Area.
With more than 40 years in the industry, Rochester Custom Exteriors has built a solid reputation for delivering exceptional . We are dedicated to providing the highest level of workmanship and using quality materials for your home.
Rochester Custom Exteriors
Rochester Custom Exteriors has been providing superior services for both residential and commercial clients for more than four decades. Today, we continue to take pride in helping both homeowners and business owners with some of the most significant investment decisions regarding their properties.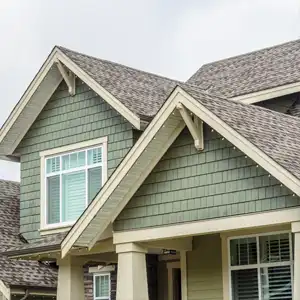 Siding
Whether you're replacing existing siding, selecting cladding for a new build, remodeling, or integrating a new addition into the rest of your residential or commercial structure's exterior, we have the experience, expertise, and extensive selection of quality building materials you want to create an exterior that will make you feel good about your choices every time you see it.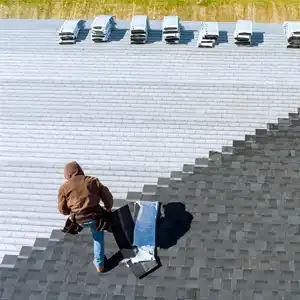 Roofing
With more than 40 years working in the roofing industry, we have the experience and accreditations from our roofing system manufacturer to ensure that you'll have the right roof for your home or business—the one that makes the aesthetic but also provides enduring performance that protects the biggest investments most of us ever make.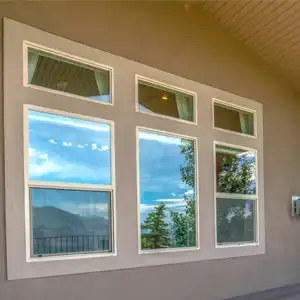 Windows
At Rochester Custom Exteriors, we have experience helping thousands of clients find the perfect windows and installing them in their homes and businesses. Whether you're considering replacement windows, windows for new construction, or a remodel full of windows, we can help you find your window type and complete your project—residential or commercial.
Siding designed for Beauty and Durability
With its realistic deep cedar-grain texture and striking wood-like appearance, LP® SmartSide® treated engineered wood cladding stands apart from all other choices. It's an easy way to bring out your home's unique charm and beauty with its uncompromising quality and distinctive curb appeal.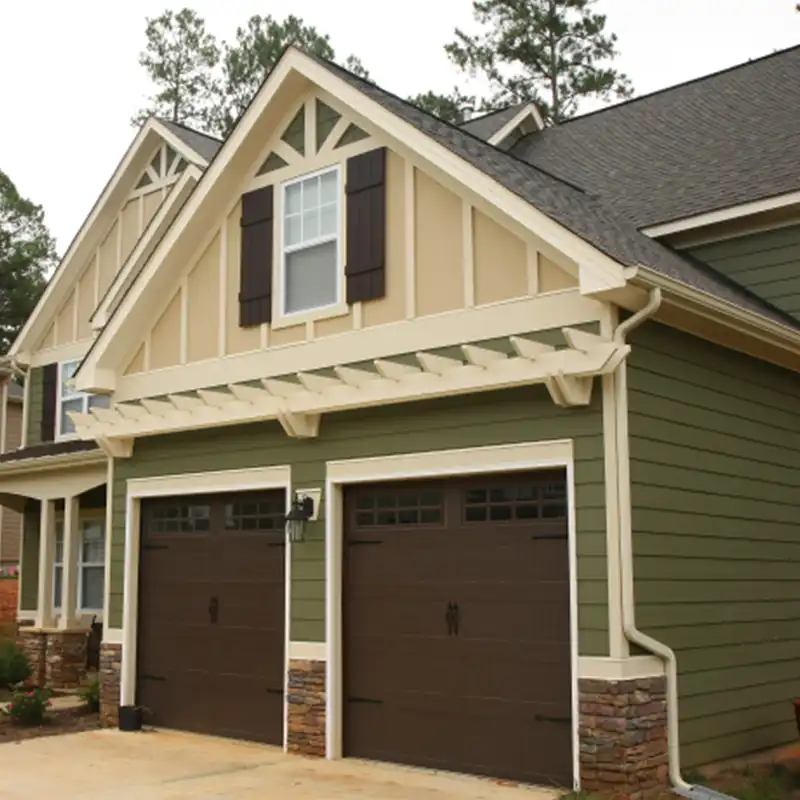 Why Choose Rochester Custom Exteriors?
When you choose Rochester Custom Exteriors for your next project, you're not only investing in our expertise and experience but also in our unwavering commitment to your satisfaction. We look forward to the opportunity to bring your remodeling dreams to life.
Ideally, a roof is well-insulated so that temperatures are consistent across its surface. In freezing and subfreezing temperatures, escaping warmth can cause the upper reaches of a roof to thaw. Melted snow flows downward to encounter freezing temperatures lower on the …
Especially in older or historic homes, you may absolutely love the look of your windows or the character they convey. However, functionality may be a whole other issue. With all of the beautiful options available—even historically compatible yet energy-efficient windows—if …
Replacing exterior siding is a sound investment because it's one with a typically significant return on that investment. How do you know the time has come to replace what you have? Here's a simple checklist to help you evaluate your structure's exterior. …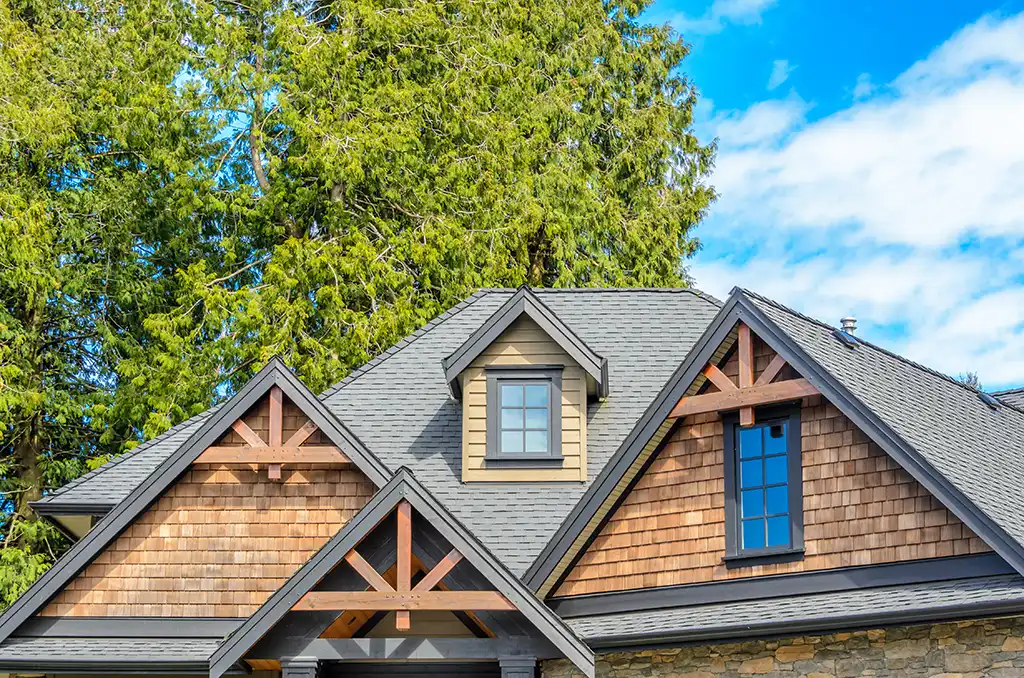 Do You Need A New Roof Or Your Current Roof Repaired?
With more than 40 years working in the roofing industry, we have the experience, know-how to get you the best protection for your home.
Contact us today for a free consultation and quote.
What do our clients say
Not sure about Rochester Custom Exteriors? Read what our clients have to say about us.
Terry, Rick and Crew-thank you so much for an outstanding job!! Excellent workmanship, very clean work site and wonderful people. You're the best!
We were very pleased with the workmanship. We appreciate Terry's suggestion to add flashing to the garage roof. It proved necessary and he was the only contractor we had who suggested it.
I would strongly recommend RCE! They were the most polite and hard workers. I can not say enough great things about them!