Welcome to Rochester Custom Exteriors, your one-stop solution for all your home improvement needs. Our team of experts is dedicated to enhancing the beauty, functionality, and value of your home with a comprehensive range of services.
In addition to our exceptional roofing, siding, and window installation services, we also offer a wide variety of other services tailored to your specific requirements. These include decking, ice damming prevention, door installations, and kitchen and bath remodeling.
At Rochester Custom Exteriors, we pride ourselves on delivering outstanding workmanship and unrivaled customer service to ensure your satisfaction. Feel free to explore our specialized pages to discover how we can transform your home into the space of your dreams.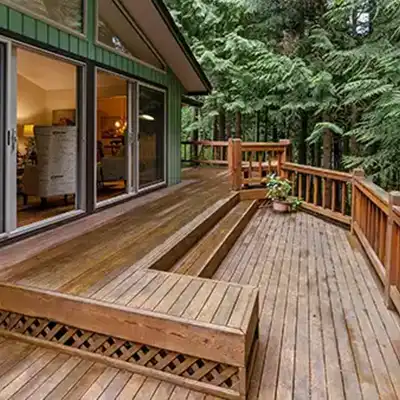 Decks
Our expert team specializes in the design and installation of custom decks, tailored to suit your unique needs and preferences. We offer a wide range of materials, including traditional wood, low-maintenance composite, and eco-friendly options, ensuring you'll find the perfect match for your home and lifestyle.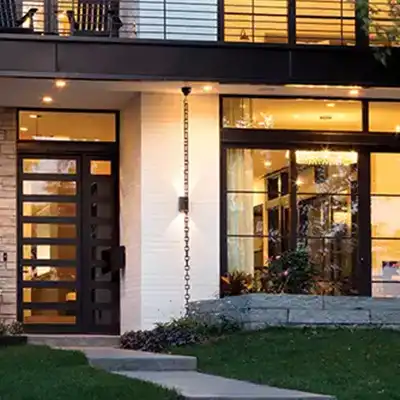 Doors
We understand that every property is unique, which is why we offer a diverse range of door options to suit your specific needs and preferences. From elegant entry doors and energy-efficient patio doors to sturdy and secure commercial doors, our selection includes top-quality products from industry-leading manufacturers, such as MMI Doors and ProVia Doors.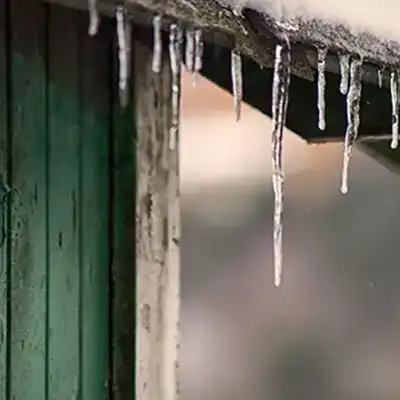 Ice Damming
In significant snowfalls, roofs that are aging or aren't properly insulated can experience ice dams and resulting damage to the home's interior. Roofs may fail simply due to snow load—the weight of snow. This is particularly true for porches and overhangs, for example. The experts at Rochester Custom Exteriors are here if you are experiencing ice-related problems with your home.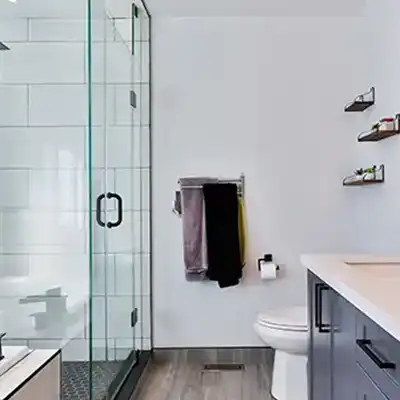 Kitchen & Bath Remodeling
Our team of experienced professionals works closely with you to create a kitchen that is not only functional but also reflects your personality and lifestyle. From custom cabinetry and countertops to innovative lighting and flooring solutions, we combine elegance with practicality to deliver a space where you'll love to cook and entertain.