Windows are powerful architectural elements. With their character and light, they can make us fall in love with a property. A window can even inspire you to build a home around it. However, windows also have important jobs to do. They keep out weather, heat, cold, moisture, drafts, pests and insects, and even potential intruders regardless of the season or conditions while letting us enjoy light and the view in comfort.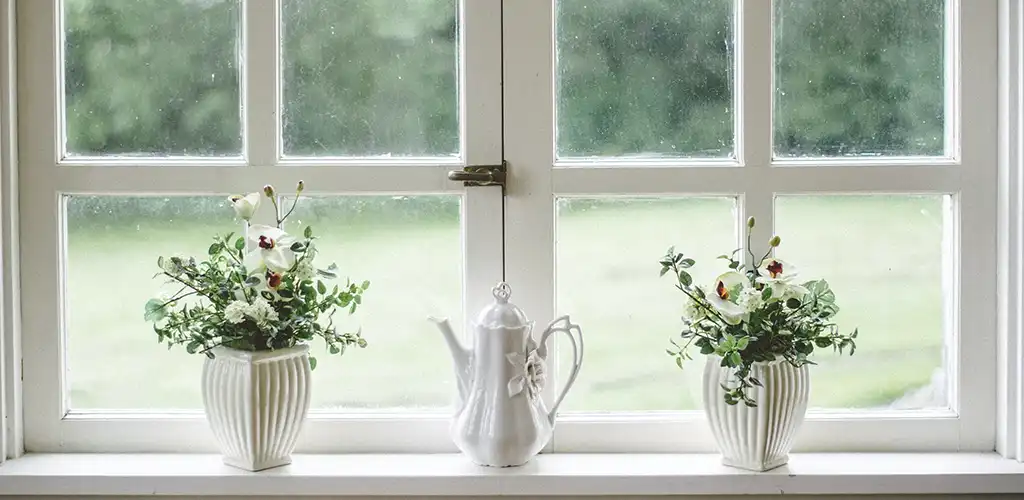 At Rochester Custom Exteriors, we have more than four decades of experience helping thousands of clients find the perfect windows and installing them in their homes and businesses. Whether you're considering replacement windows, windows for new construction, or a remodel full of windows, we can help you find your window type and complete your project—residential or commercial.
Residential Windows
The selection of residential windows on the market is more extensive than ever. Materials range from wood and aluminum to vinyl and cutting-edge composites. Glass and glazing options offer technologies to reflect heat in, keep heat out, or let certain wavelengths of light in while keeping other wavelengths out. Shapes and sizes are nearly infinite, with the ability to custom order windows for almost any opening.
At Rochester Custom Exteriors, we're here to help you sort it all out and find your windows—the gorgeous windows that will give you a look that you'll love, the affordable energy-efficient windows that will keep your heating and cooling costs low and within your budget, the strong windows that will withstand New York's long winters, the durable windows that will remain beautiful and last year after year after year worry-free. It's why we partner with select residential window manufacturers—because you want all of those windows in one window. We can help you find it. Then, we can help you install it quickly and neatly so that you can get on with life uninterrupted.
Our Window Solutions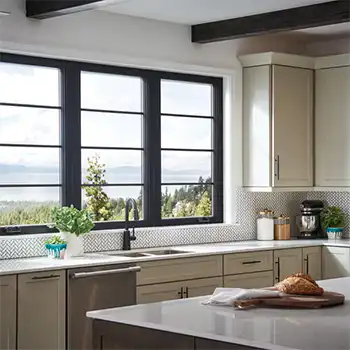 Andersen Windows
Andersen Windows emphasizes not just design choices, but also a variety of climate-appropriate glass options to boost energy efficiency.
Kolbe Windows
Kolbe design unique, highly customizable window lines that merge careful design, quality craftsmanship, a wide range of aesthetic choices, and innovative solutions.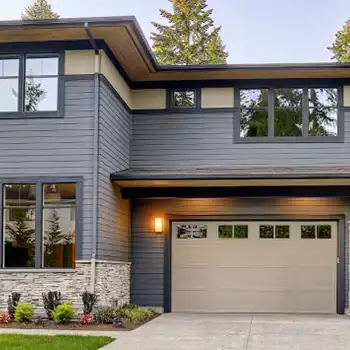 Vinyl Window Designs
Vinyl Window Designs take pride in their completely in-house operation—from extruding the uPVC for their vinyl windows and doors to developing innovative patented technology for their window glass and frames.