At Rochester Custom Exteriors, we view roofing as serious business. After all, a roof is an investment that our clients—like you—are counting on to serve them for future decades worry-free. The roof is also one of the first things potential buyers evaluate when considering buying a property. It can make or break a deal.
With more than 40 years working in the roofing industry, we have the experience, know-how, and accreditations from our preferred roofing system manufacturer to ensure that you'll have the right roof for your home or business—the one that not only makes the aesthetic but also provides enduring performance that protects the biggest investments most of us ever make—our homes and businesses.
If you need a roof, we're the one to call for new builds, remodeling projects, and roof replacements—residential or commercial.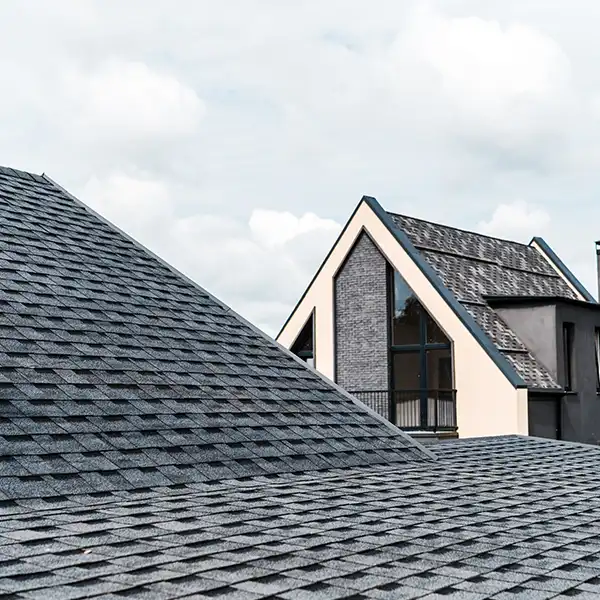 Residential Roofing
Some of the most challenging aspects of residential roofing can be extremely steep slopes and complex roof lines. Room for error is small, and a sharp human eye will quickly find a flaw. At Rochester Custom Exteriors, we work to ensure that the only thing your eye will see is a perfectly fitted roof neatly lined with shingles that present exactly the color, profile, and dimensionality that you envisioned and will keep your home snug, secure, and protected for many years to come.
New York's Greater Rochester Area gets its fair share of snow, wind, rain, sun, and rapidly shifting temperatures. In winter, ice dams and sheeting snow can be hard on a roof and the home it's supposed to protect. In a cool summer climate, moisture can contribute to issues like algae and mold. You can trust us to make sure that your installation will have the proper design components for a strong, durable, problem-free roof. You can also count on us to make the whole process quick, neat, clean, and easy.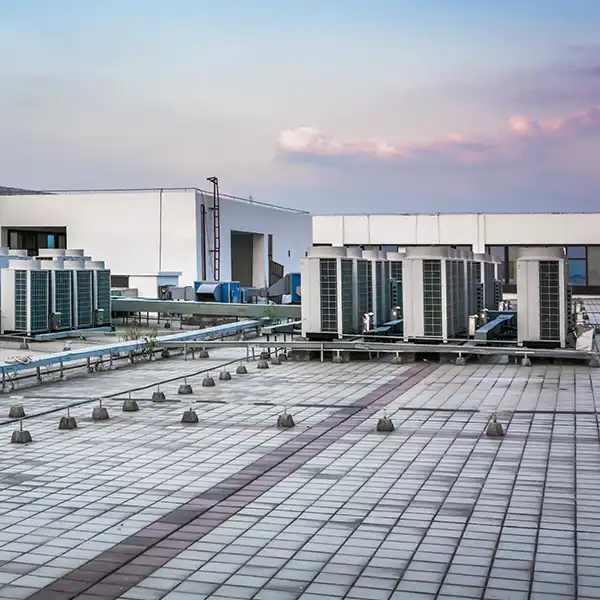 Commercial Roofing
At Rochester Custom Exteriors, we understand the unique demands and challenges of commercial roofing projects. Our team's extensive experience in large-scale residential apartment buildings, specifically with asphalt shingle roofing, has equipped us with the expertise to handle commercial properties with precision and efficiency. We work closely with our clients to deliver durable, cost-effective roofing solutions that not only enhance the building's aesthetic but also provide enduring performance, safeguarding their business investments. In the Greater Rochester Area, where weather conditions can be harsh and unpredictable, our commercial roofing systems are designed to withstand the test of time and protect against the elements. With Rochester Custom Exteriors, you can trust that your commercial roofing project will be completed expertly and with minimal disruption to your daily operations.