Rochester Custom Exteriors has been providing exterior siding and trim design and installation services for both residential and commercial clients for more than four decades. Today, we continue to take pride in helping both homeowners and business owners with one of the most significant investment decisions regarding their properties—what exterior cladding design will give them the look they'll love and the lasting level of performance they need?
Whether you're replacing existing siding, selecting cladding for a new build, remodeling, or integrating a new addition into the rest of your residential or commercial structure's exterior, we have the experience, expertise, and extensive selection of quality building materials you want to create an exterior that will make you feel good about your choices every time you see it.
Our Siding Solutions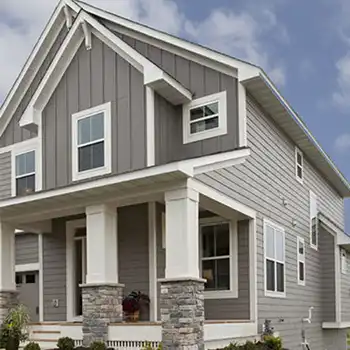 LP® SmartSide®
With its realistic deep cedar-grain texture and striking wood-like appearance, LP® SmartSide® treated engineered wood cladding stands apart from all other choices. It's an easy way to bring out your home's unique charm and beauty with its uncompromising quality and distinctive curb appeal.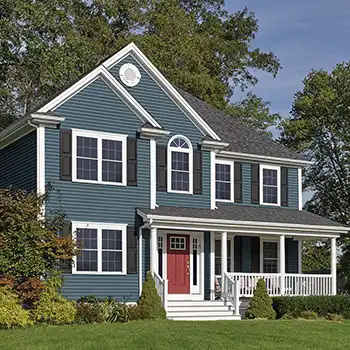 CertainTeed Siding
CertainTeed is an industry-leading manufacturer of premium vinyl siding products, known for their exceptional durability, low maintenance, and energy efficiency. With a wide range of colors and styles available, CertainTeed siding enables you to achieve the perfect look for your home, without sacrificing performance.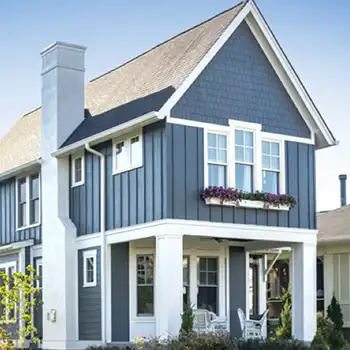 James Hardie Siding
Build your dream with the very best. James Hardie makes the world's highest-performance fiber cement siding, trim, backer board and more, in styles that suit every home style, from historic to modern.