Rochester Custom Exteriors is your trusted partner for top-quality decking installations in the Greater Rochester area. We pride ourselves on creating stunning outdoor spaces that are not only functional but also enhance your home's aesthetic appeal.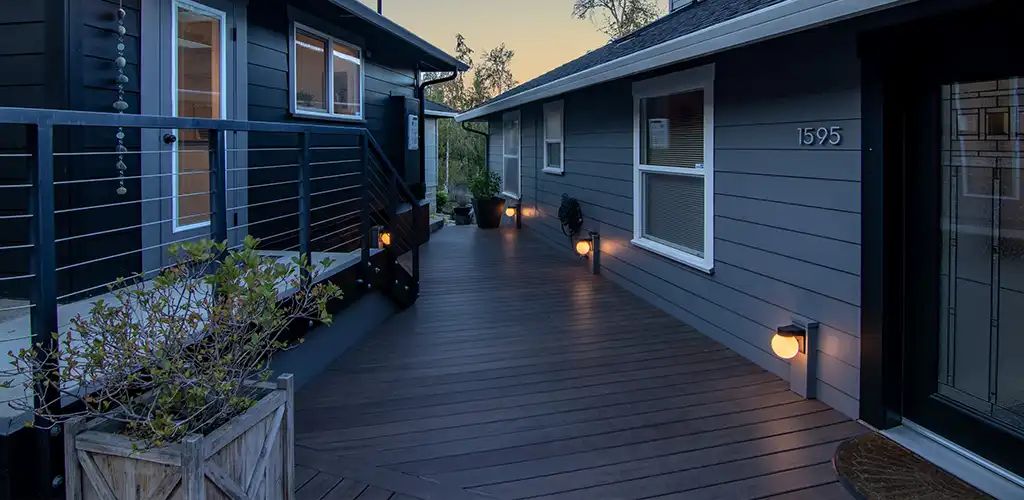 Our expert team specializes in the design and installation of custom decks, tailored to suit your unique needs and preferences. We offer a wide range of materials, including traditional wood, low-maintenance composite, and eco-friendly options, ensuring you'll find the perfect match for your home and lifestyle.
At Rochester Custom Exteriors, we believe in delivering exceptional customer service and flawless workmanship. Our experienced professionals handle every aspect of your decking project, from design consultation to final clean-up, ensuring a seamless process and outstanding results.
Choose Rochester Custom Exteriors for a truly transformative decking experience, and let us turn your dream outdoor space into a reality. Contact us today for a free consultation and let our experts help you bring your vision to life!